Welcome to Tulsiramji Gaikwad-Patil College of Architecture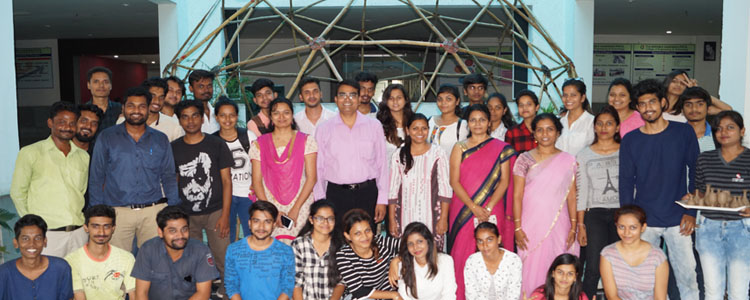 Nagpur is fast emerging on the countries map as one of the most vibrant city. Metropolitans Nagpur with a cosmopolitan population reaching about 3 million is located almost in the center of the country with excellent road, rail and air connection with all corners of the country. Its importance is further augmented by the inception of MIHAN that will also create many opportunities in the region for future architects. Due to its unique geographic location and connectivity Nagpur attracts large number of students from all over the country seeking technical and professional qualification.
Tulsiramji Gaikwad-Patil College of Architecture was established by Vidharbh Bahu Udeshiya Shikshan Santha in the year 2011 in a new ultra modern campus located at Mohgoan (NH-07), Wardha Road, Nagpur – 441108.
Establishment of TGPCA with its good infrastructure will certainly prove to be right step in the right direction.